We are YOUR local partners in the draft beer Industry
Beer Equipment Customized For Your Space


Draft Beer Installation & Sales


Services & Maintenance


Draft Beer Line Cleaning
CUSTOM DRAFT BEER EQUIPMENT >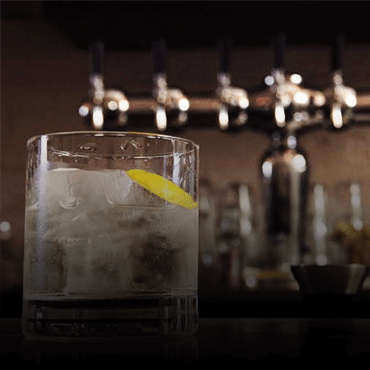 COCKTAILS ON TAP >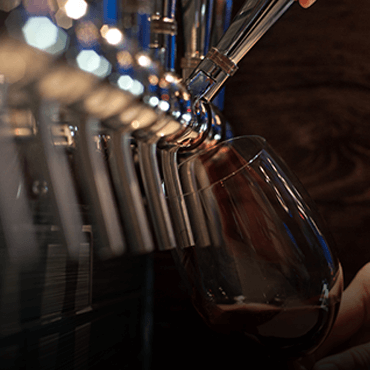 WINE ON TAP >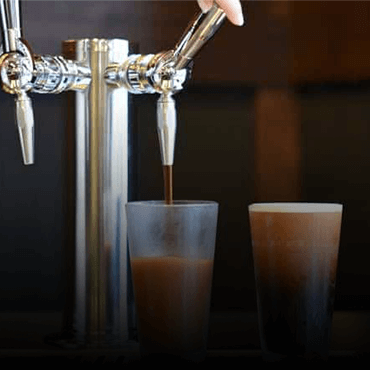 NITRO COLD BREW ON TAP >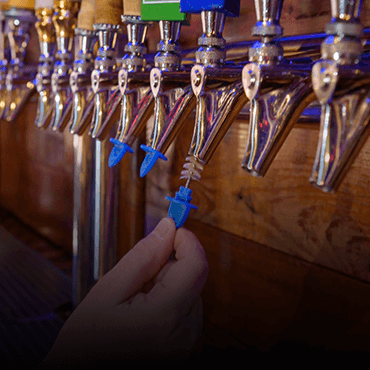 BEHIND THE BAR EQUIPMENT >
Local Experts.
Global Knowledge.
Excellent Service.
A Head For Profits is a company that manages the Brewer, Distributor, Retailer, and Consumer interests collectively and ensures that our consumers are getting the perfect pint of beer when it's poured from the tap. We maintain clean draft beer lines by making sure draft beer equipment is maintained properly.
The end product of our efforts is a clean, refreshing beer product – exactly what they are looking for when they order a draft beer at a bar.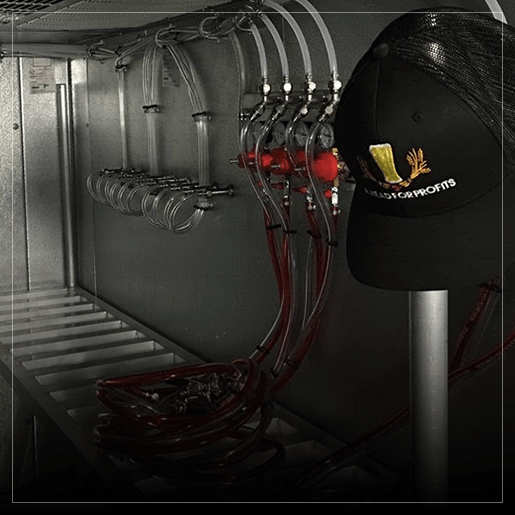 Blog
How often should you replace your draft beer lines?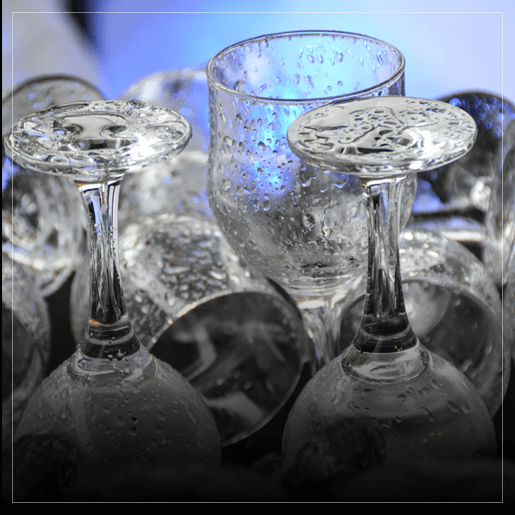 Blog
Is there a benefit to using a manual dishwashing method as opposed to a dishwasher for your bar glassware?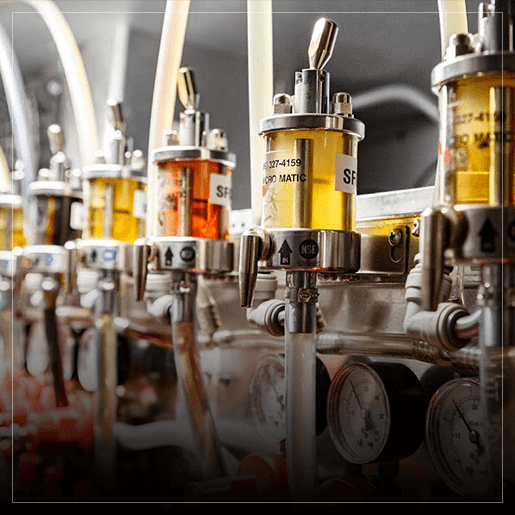 Blog
What are some pros and cons of FOB's (Foam on Beer)?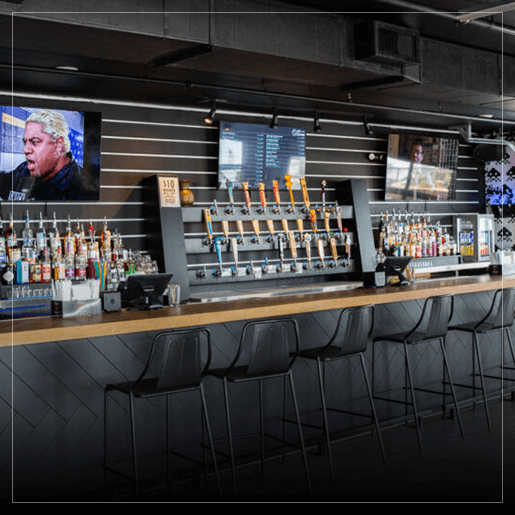 Featured Project
Up Down Arcade Nashville TN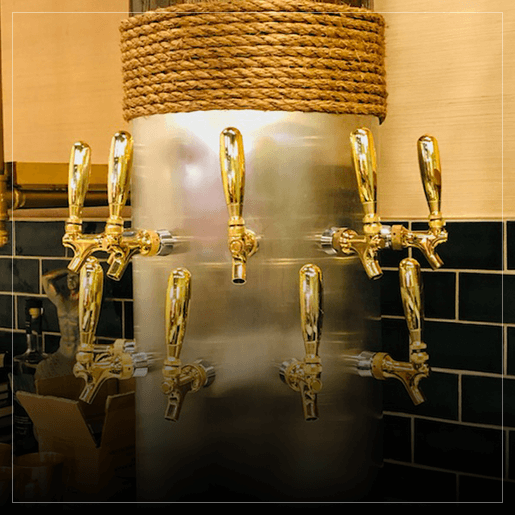 Featured Project
Brass Pearl Seafood Knoxville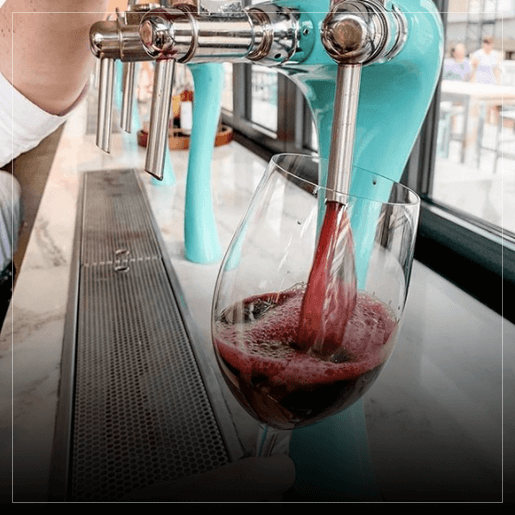 Featured Project
Sixty Vines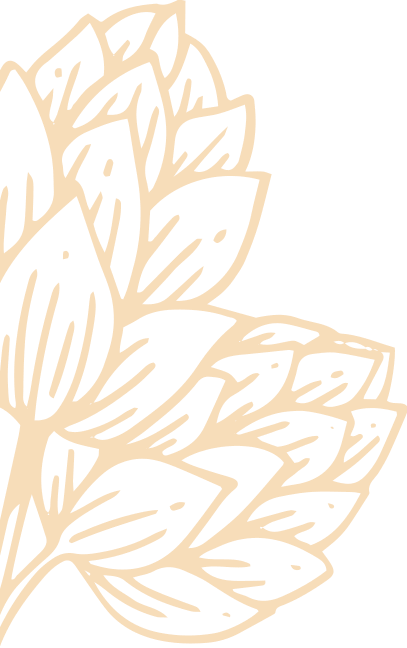 Subscribe to Newsletter
Join the thousands of Hospitality Professionals who receive insights into helping navigate the changes happening in our industry today.