Custom Draft Beer Equipment
---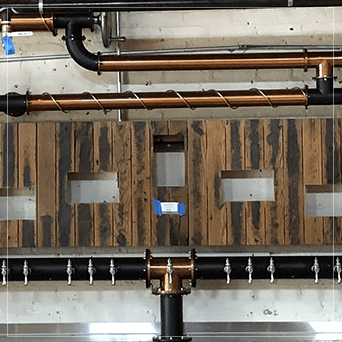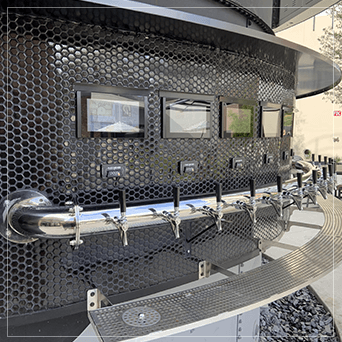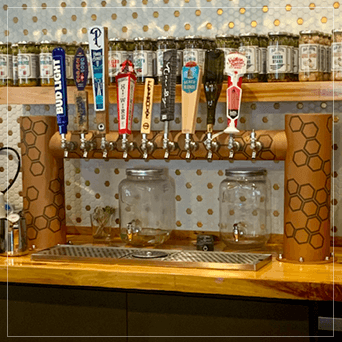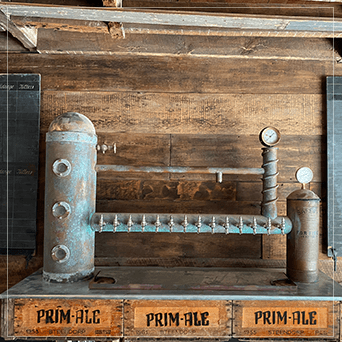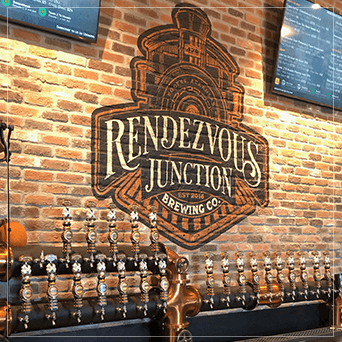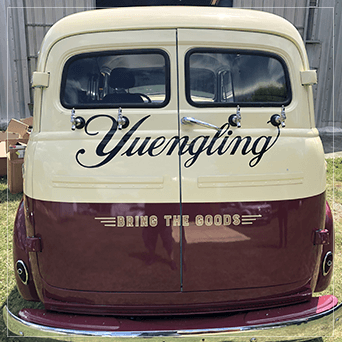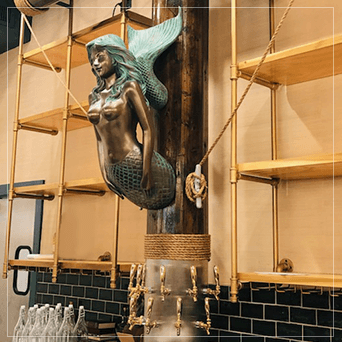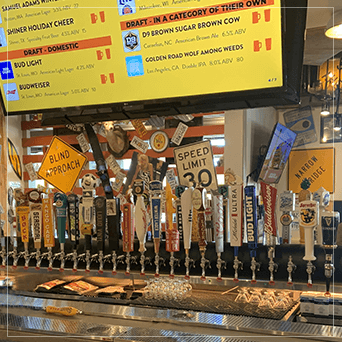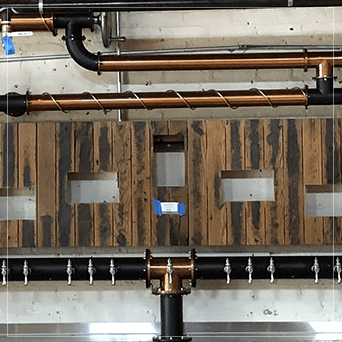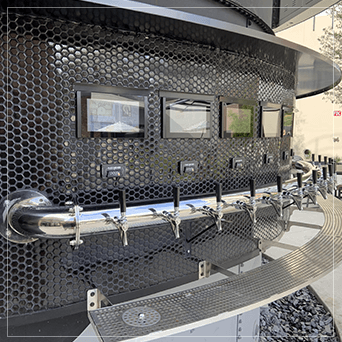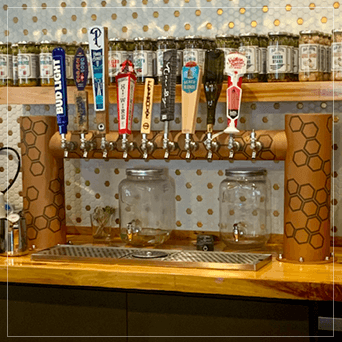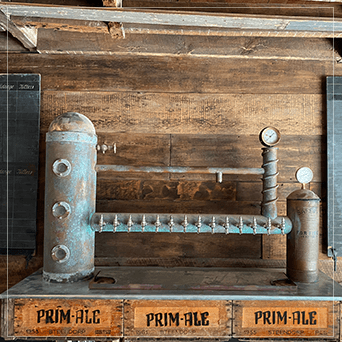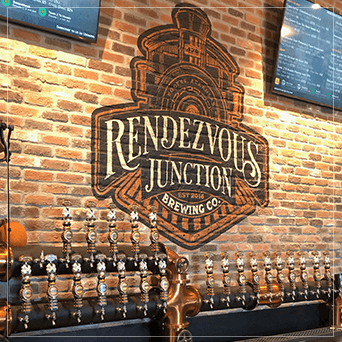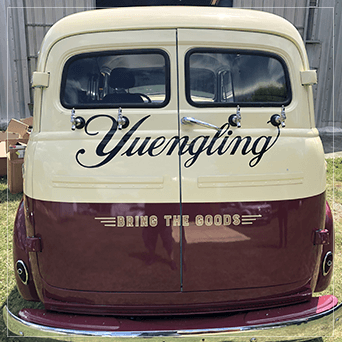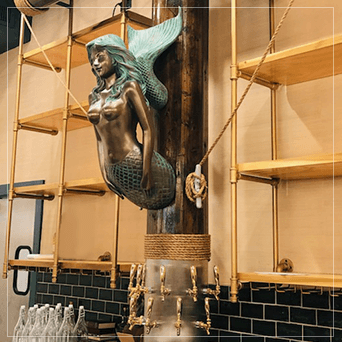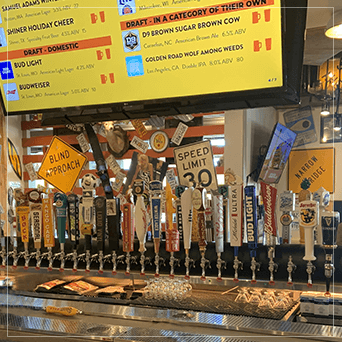 We are experts in the Draft Beer Industry, and it's always been our goal to make sure you are "Pouring the Perfect Pint." To accomplish this, we begin with a well-built draft beer system. Our design process starts with an understanding of the dispensing environment and from your expectations and vision. We have designed and built everything from an in-home keg box to the world's largest selection of draft beers available in one restaurant. We have also installed equipment in many large stadiums.
Many key factors work together to maximize taste, quality, and profitability. A Head For Profits understands how these systems work from the inside out, and we will help you to build your draft beer system to ensure you get the highest quality pour every time.
The needs of our customers are varied based on the size of the bar/restaurant, the type of products that will be dispensed, the vision that the customer has for his system, and the customer's budget. We have the knowledge and expertise to take all of this into consideration and create the best system in the market. Make sure to give us a call when you are looking for a new system or a refurbishment on your current one. We look forward to the challenge of transforming your vision into a masterpiece behind the bar.
Our team of installers has their certifications in Micro Matic and Perlick equipment. We also work with your gas company to recommend the best gas blend for your system and balance it out so that you can serve "The Perfect Pint of Draft Beer."
If you are interested in connecting with one of our sales specialists, please email us at info@aheadforprofits.com and we'll get right back with you!