Hanging Draft Beer Towers
---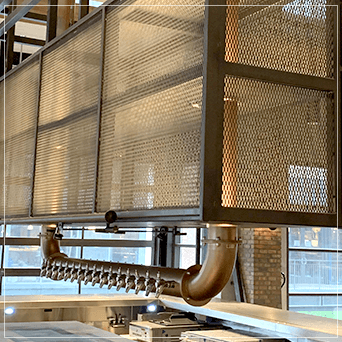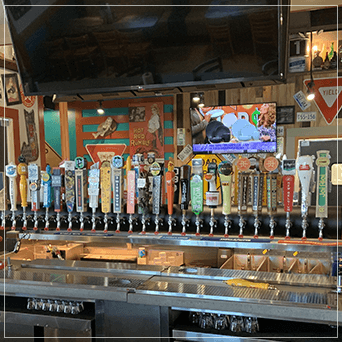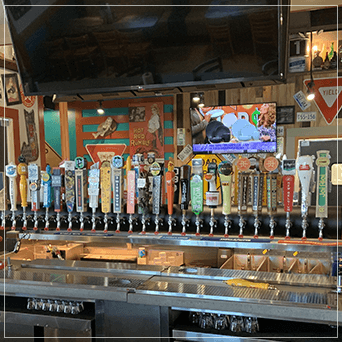 A cool way to put a tower in your bar to pour draft beer when counter space is at a minimum is to hang it. Hanging towers are a statement that can be placed almost anywhere, they can be double sides, and the customization options are limitless.
Featured ProjectLucky Bastard
Featured ProjectLucky Bastard
Nashville has a new honk-tonk, and it's plum hard in this town to create a special, custom look to fit the country theme! This saloon needed a lot of pre-engineering efforts to make the 96 tap system with 6 custom pipe towers secure.