Long Draw Draft Beer System
---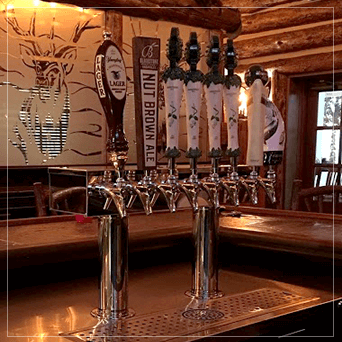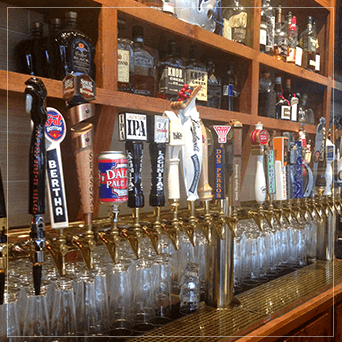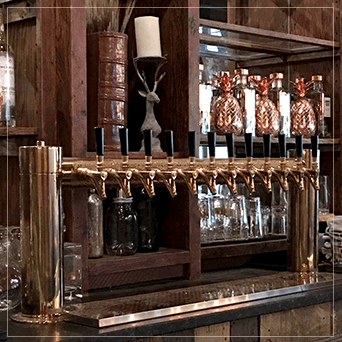 A long draw draft beer system (sometimes referred to as a remote system) is necessary when your cooler is not right next to your bar and the tap. To build a long draw system requires a lot of planning and forethought to get it right. It also requires specialized equipment to push the draft beer from the keg to the draft beer tower at the correct temperature so that foaming is not an issue.
We employ well-thought-out engineering processes to ensure that it's done right from the beginning and that you are pouring the perfect pint of draft beer every time.
As with all our sales and installations, our team listens to your needs, works within your budget, and helps you design the perfect draft beer system for your bar. Trust Us for the Perfect Pint!
Featured ProjectTavern Room at Rainbow Bar
Featured ProjectTavern Room at Rainbow Bar
Serving Charleston since 1686, The Tavern is located next to the oldest liquor store in the country and is an iconic historical attraction in Charleston.