Bar Taps Systems Repair & Maintenance
---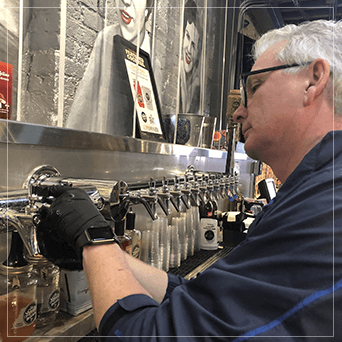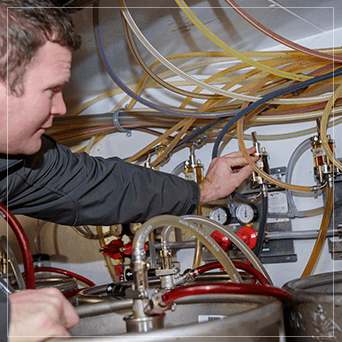 We feel your pain when you are ready to pour a draft beer, and it doesn't come out the way it should. Just give us a call, and we'll be happy to help you with all the different types of problems that can occur.
Here are a few of the common calls our service experts are ready to help you with:
Foaming Issues
Cleaning, replacement, and repair of draft beer system components
Modification and additions to draft beer systems and keg boxes
Troubleshooting and analysis
Pressure system maintenance and repair
We also offer preventative maintenance programs that will eliminate the need for emergency repairs as well as ensure that it is maintained well into the future. If your draft beer system needs repairs, please click here to request assistance from one of our draft beer experts.